Explore Recipients of IEEE Computer Society's Prestigious Awards
We honor the recipients of our technical, education, and service awards.
2020 IEEE Computer Society Award Recipients
Each year, the IEEE Computer Society (CS) presents its major achievement awards to the brightest professionals and scientists in the field of computer science and computer engineering. Awardees are nominated by their peers for their outstanding discoveries and contributions. As 2020 CS President, I am privileged to present the 2020 awardees to you.
I am also pleased to present the first instance of our newly renamed awards to honor the contributions of women to the computing profession: the Mary Kenneth Keller Computer Science and Engineering Undergraduate Teaching Award and Women of ENIAC Computer Pioneer Award.
Several CS's technical awards are presented at a designated conference. Other awards are presented at the CS's annual awards ceremony.
With the ongoing impact of the COVID-19 pandemic, and to continue to ensure the health and safety of our attendees, the CS made the difficult decision not to hold its 2020 awards ceremony.
The 2020 award recipients whose awards would have been presented at our annual awards ceremony are being honored with this virtual showcase to highlight their significant achievements. In addition, 2021 CS President Forrest Shull plans to recognize our 2020 awardees during our 2021 awards ceremony.
I sincerely thank all individuals who contributed to the success of the 2020 awards program: the nominators and endorsers as well as the Awards Committee subcommittees who selected these outstanding individuals. I especially express my deep gratitude and appreciation to Awards Committee Chair Paolo Montuschi for his outstanding leadership over the past four years. Paolo has worked diligently to ensure our awards program of the highest quality and reputation. My sincere thanks and appreciation go to CS Director of Governance Anne Marie Kelly and to Sr. Governance Project Specialist Milagros Lovos, for their extraordinary efforts and commitment, and to the CS Director, Sales and Marketing Michelle Tubb and her team for their support to the realization of this virtual showcase. I especially applaud the creative video work of Lead Designer Jennie Zhu-Mai and Product Marketing Specialist Taylor Collins, and the voiceover work of Volunteer Engagement and Support Services Senior Manager Steve Woods.
Leila De Floriani
2020 IEEE Computer President
---
Jack Dongarra
2020 Women of ENIAC Computer Pioneer Award
Demetri Terzopoulos
2020 Women of ENIAC Computer Pioneer Award
---
Paul Curzon
2020 Taylor L Booth Education Award
---
Sushil Jajodia
2020 Wallace McDowell Award
---
Teresa Doran
2020 Hans Karlsson Award
---
André DeHon
2020 Mary Kenneth Keller Computer Science & Engineering
Undergraduate Teaching Award
---
Ian T. Foster and Carl Kesselman
2020 Harry H. Goode Memorial Award
---
Roger U. Fujii
2020 Richard E. Merwin Award for Distinguished Service
---
Ahmed Louri
2020 Edward J. McCluskey Technical Achievement Award
---
Ahmed Louri
2020 Edward J. McCluskey Technical Achievement Award
---
Ahmed Louri
2020 Edward J. McCluskey Technical Achievement Award

B.S. Manjunath
2020 Edward J. McCluskey Technical Achievement Award
---
B.S. Manjunath
2020 Edward J. McCluskey Technical Achievement Award
---
Onur Mutlu
2020 Edward J. McCluskey Technical Achievement Award
---
Yuan Xie
2020 Edward J. McCluskey Technical Achievement Award
---
CS Awards Presented at IEEE CS Conferences
Yves Robert
2020 Charles Babbage Award Presented at IPDPS20, May 2020
---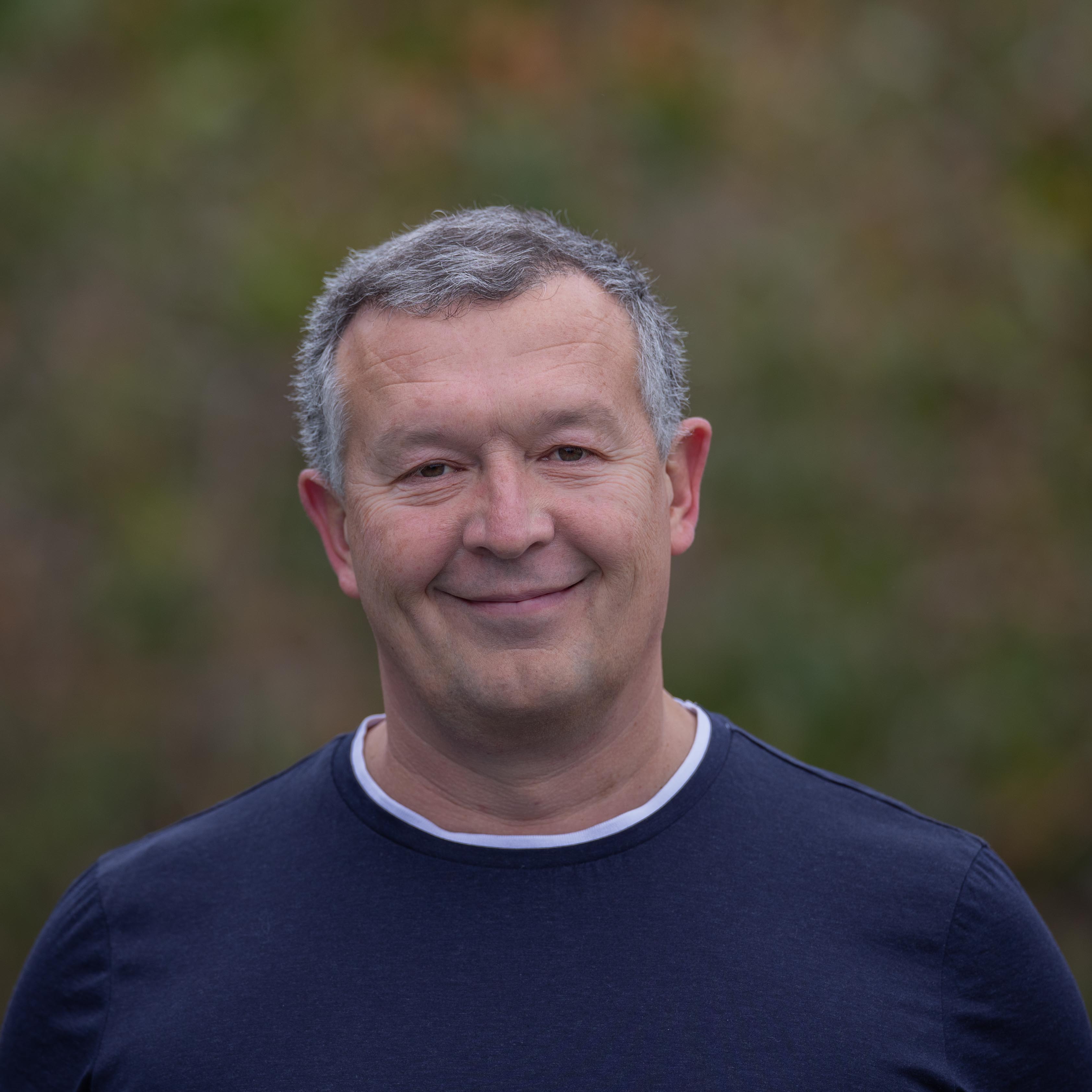 Luiz Andre Barroso
2020 ACM/IEEE CS Eckert-Mauchly Award Presented at ISCA20, June 2020
---
Nachiappan Nagappan
2020 Harlan D. Mills Award Presented at ICSE20, July 2020
---
Andre Seznec
2020 B. Ramakrishna Rau Award Presented at MICRO20, October 2020
---
Salman Habib
2020 Sidney Fernbach Award Presented at SC20, November 2020
---
Vivek Sarkar
2020 ACM/IEEE CS Ken Kennedy Award Presented at SC20, November 2020
---
View All Past Recipients by Award
Technical Awards
Education Awards
Service Awards and Certificates
Co-Sponsored Awards
Discontinued Awards