Start, Grow, and Advance Your Computing Career
Join 60,000 members who are building their future in computing with the field's most authoritative and trusted association.
Who would have imagined? Just five decades ago, there wasn't even a school for building software.
"You were on your own. Courses, if any, were concerned only with becoming familiar with a set of available commands to tell the computer what to do," recalls one pioneer.
Today, software eats the world.
Read about the early days and the challenges ahead, in a special issue of the Society's award-winning Software magazine, entitled "Software Engineering's 50th Anniversary."
What People Are Reading
Our Trending Articles This Week
---
Upcoming Conferences
The International Symposium on Hardware-Oriented Security and Trust (HOST) was founded as a venue to create a community for researchers to discuss solutions to the challenge of hardware trust and security. Relevant research topics include techniques, tools, design/test methods, architectures, circui...
05-10
May
The scope of the Congress will cover all aspects of innovative services computing and applications, current and emerging. It involves various systems and networking aspects, such as cloud, edge, and Internet-of-Things (IoT), as well as other research and technologies, such as intelligent computing, ...
08-13
Jul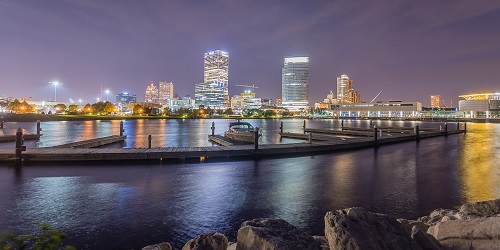 COMPSAC is the IEEE Computer Society's signature Conference on Computers, Software and Applications. It is one of the major international forums for academia, industry, and government to discuss research results, advancements and future trends in computer and software technologies and applications. ...
15-19
Jul
Trending from the Computer Society Digital Library