Build Connections That Propel Your Career
Join 60,000 members who are building their future in computing with the field's most authoritative and trusted association.
As the software industry accelerates at breakneck speed, the global market is poised to reach one trillion dollars by 2030, analysts say. A lot is riding on the next 11 years.
Until then, industry leaders face extraordinary challenges in meeting the increasing demand for innovations in software performance, scalability, and security.
The IEEE International Conference on Software Maintenance and Evolution (ICSME), the premier international event in software maintenance and evolution, will convene to help stakeholders address these challenges. Continue reading.
Inside the Computer Society
Upcoming Conferences
CVPR is the premier annual computer vision event comprising the main conference and several co-located workshops and short courses. With its high quality and low cost, it provides an exceptional value for students, academics and industry researchers.
15-20
Jun
The scope of the Congress will cover all aspects of innovative services computing and applications, current and emerging. It involves various systems and networking aspects, such as cloud, edge, and Internet-of-Things (IoT), as well as other research and technologies, such as intelligent computing, ...
08-13
Jul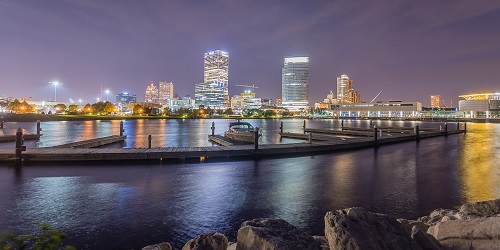 COMPSAC is the IEEE Computer Society's signature Conference on Computers, Software and Applications. It is one of the major international forums for academia, industry, and government to discuss research results, advancements and future trends in computer and software technologies and applications. ...
15-19
Jul
Trending from the Computer Society Digital Library