Build Connections That Propel Your Career
Join 60,000 members who are building their future in computing with the field's most authoritative and trusted association.
Inside the Computer Society
Upcoming Conferences
CVPR is the premier annual computer vision event comprising the main conference and several co-located workshops and short courses. With its high quality and low cost, it provides an exceptional value for students, academics and industry researchers.
15-20
Jun
The scope of the Congress will cover all aspects of innovative services computing and applications, current and emerging. It involves various systems and networking aspects, such as cloud, edge, and Internet-of-Things (IoT), as well as other research and technologies, such as intelligent computing, ...
08-13
Jul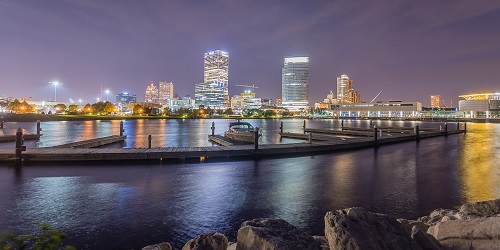 COMPSAC is the IEEE Computer Society's signature Conference on Computers, Software and Applications. It is one of the major international forums for academia, industry, and government to discuss research results, advancements and future trends in computer and software technologies and applications. ...
15-19
Jul
Trending from the Computer Society Digital Library
Computer
Robert Bell
AT&T Labs
As the Netflix Prize competition has demonstrated, matrix factorization models are superior to classic nearest-neighbor techniques for producing product recommendations, allowing the incorporation of additional information such as implicit feedback, temporal effects, and confidence levels.
2019 IEEE Symposium on Security and Privacy (SP)
Andrew Kwong
University of Michigan
Security conscious individuals may take considerable measures to disable sensors in order to protect their privacy. However, they often overlook the cyberphysical attack surface exposed by devices that were never designed to be sensors in the first place. Our research demonstrates that the mechanica...
IEEE Transactions on Pattern Analysis & Machine Intelligence
P. Salamon
Several means for improving the performance and training of neural networks for classification are proposed. Crossvalidation is used as a tool for optimizing network parameters and architecture. It is shown that the remaining residual generalization error can be reduced by invoking ensembles of simi...