HOSTING A VIRTUAL EVENT
IEEE Computer Society Virtual Event Resource Guide
There are many factors that make planning a virtual event different from a traditional in-person conference. The Computer Society has made the following resources available to Conference Organizers to better plan their Virtual Event.
Upcoming Conferences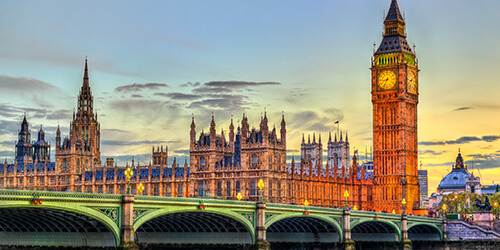 Multimedia technologies, systems and applications for both research and development of communications, circuits and systems, computer, and signal processing communities.
06-10
Jul
The conference provides a platform for researchers, scientists, and engineers in various domains, in fields such as academics, industry and government, to present their current findings in the emerging areas of distributed computing. The topics include, but are not limited to: Cloud Computing and Da...
02-04
Dec
COMPSAC is the IEEE Signature Conference on Computers, Software, and Applications. It is one of the major international forums for academia, industry, and government to discuss research results, advancements and future trends in computer and software technologies and applications. The technical prog...
13-17
Jul
"Without the support and help of IEEE CS we would never have been able to have this virtual conference within such a short time."
Dr. Bhavani Thuraisingham
IEEE ICDE 2020 General Chair