DISCOVER CONFERENCES
Meet Thought Leaders at IEEE Computer Society Conferences
Technology's top list for computing and computer science conferences featuring academic, technical, and industry leaders.
Upcoming Conferences
We solicit original, unpublished research papers on computing technologies and visual languages for modeling, programming, communicating, and reasoning, which are easier to learn, use or understand by humans than the current state-of-the-art. Papers should focus on efforts to design, formalize, impl...
14-18
Oct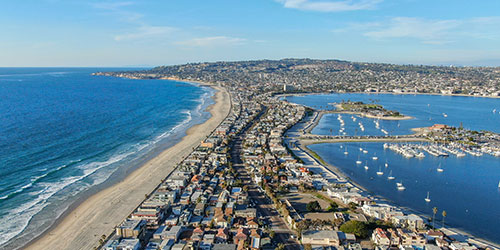 We solicit high-quality original research papers (including significant work-in-progress) in any aspect of bioinformatics, genomics, and biomedicine. New computational techniques and methods and their application in life science and medical domains are especially encouraged.
18-21
Nov
We solicit high-quality original research papers (and significant work-in-progress papers) in any aspect of Big Data with emphasis on 5Vs (Volume, Velocity, Variety, Value and Veracity), including the Big Data challenges in scientific and engineering, social, sensor/IoT/IoE, and multimedia (audio, v...
09-12
Dec