DISCOVER CONFERENCES
Meet Thought Leaders at IEEE Computer Society Conferences
Technology's top list for computing and computer science conferences featuring academic, technical, and industry leaders.
Upcoming Conferences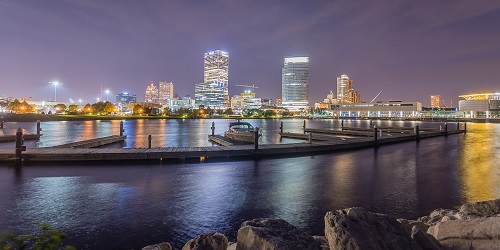 COMPSAC is the IEEE Computer Society's signature Conference on Computers, Software and Applications. It is one of the major international forums for academia, industry, and government to discuss research results, advancements and future trends in computer and software technologies and applications. ...
15-19
Jul
This conference presents excellent, novel, and contemporary papers covering all aspects of Data, including Scientific Theory and Technology-Based Applications. New data analytic algorithms, technologies, and tools are sought to be able to manage, integrate, and utilize large amounts of data despite ...
30-01
Jul
Computing devices such as microprocessors, GPUs, DSPs, ASSPs, NNAs and related technologies such as memories, interconnects.
18-20
Aug