DISCOVER CONFERENCES
Meet Thought Leaders at IEEE Computer Society Conferences
Technology's top list for computing and computer science conferences featuring academic, technical, and industry leaders.
Upcoming Conferences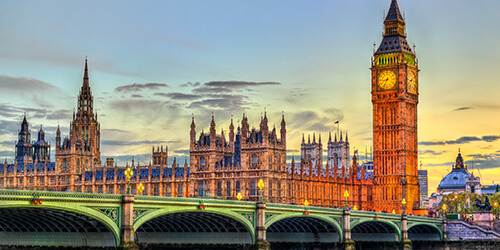 Multimedia technologies, systems and applications for both research and development of communications, circuits and systems, computer, and signal processing communities.
06-10
Jul
The conference provides a platform for researchers, scientists, and engineers in various domains, in fields such as academics, industry and government, to present their current findings in the emerging areas of distributed computing. The topics include, but are not limited to: Cloud Computing and Da...
02-04
Dec
COMPSAC is the IEEE Signature Conference on Computers, Software, and Applications. It is one of the major international forums for academia, industry, and government to discuss research results, advancements and future trends in computer and software technologies and applications. The technical prog...
13-17
Jul