DISCOVER CONFERENCES
Meet Thought Leaders at IEEE Computer Society Conferences
Technology's top list for computing and computer science conferences featuring academic, technical, and industry leaders.
Upcoming Conferences
The International Symposium on Hardware-Oriented Security and Trust (HOST) was founded as a venue to create a community for researchers to discuss solutions to the challenge of hardware trust and security. Relevant research topics include techniques, tools, design/test methods, architectures, circui...
05-10
May
The scope of the Congress will cover all aspects of innovative services computing and applications, current and emerging. It involves various systems and networking aspects, such as cloud, edge, and Internet-of-Things (IoT), as well as other research and technologies, such as intelligent computing, ...
08-13
Jul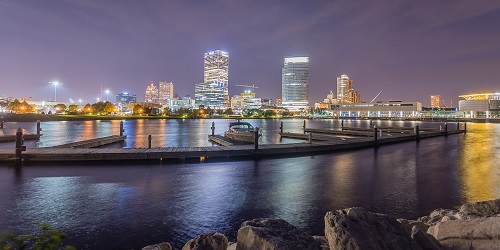 COMPSAC is the IEEE Computer Society's signature Conference on Computers, Software and Applications. It is one of the major international forums for academia, industry, and government to discuss research results, advancements and future trends in computer and software technologies and applications. ...
15-19
Jul