Gallery of 2019 Winners: IEEE Computer Society's Board of Governors Honors Newest Award Recipients
By Lori Cameron and Michael Martinez
They have long stood among the best minds in computing, and now they have further solidified their stature in computer science and engineering by formally receiving high honors from the IEEE Computer Society.
Several of the Computer Society's 2019 award winners accepted their various awards during a celebratory dinner on 5 June 2019 held by the IEEE Computer Society's Board of Governors at the Hyatt Regency in Coral Gables, Florida. (The BoG held a regular meeting there 5-7 June 2019 and discussed its short and long-term goals for 2020 and beyond. These goals are in keeping with its mission and vision to provide policy guidance to program boards and committees and review the performance of the organization to ensure compliance with its policy directions.)
Learn more about our 2019 awards and recipients
Here are some photos from the meeting and ceremony. Enjoy!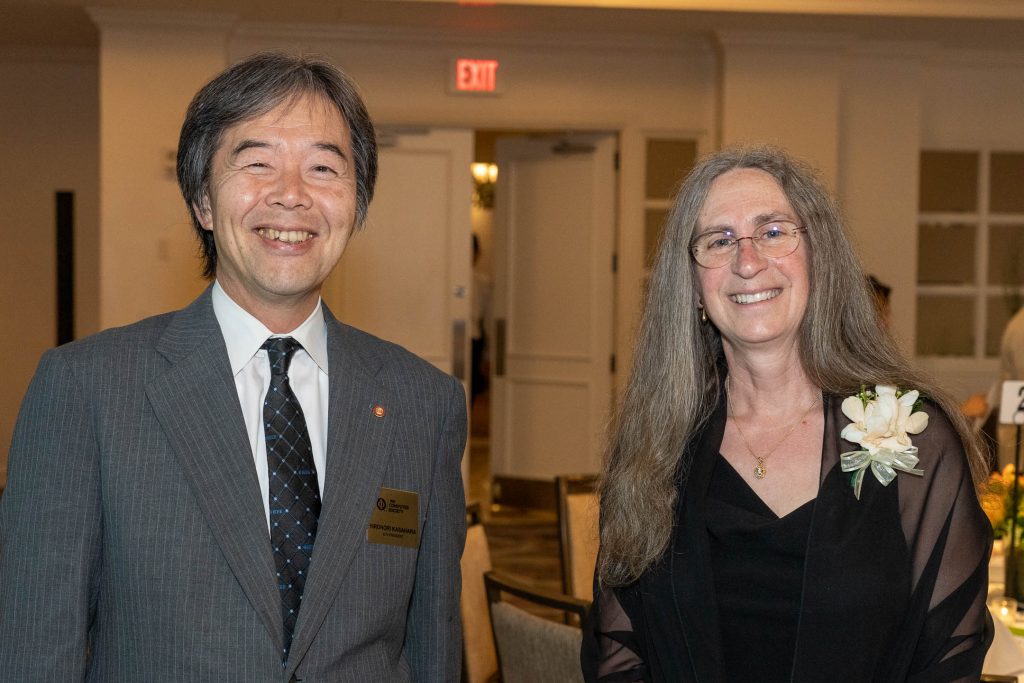 Attendees pose for a friendly group shot. What a diverse crowd!