Computing researchers at Penn Engineering and Cornell are getting us closer to the future with robots the size of biological human cells.
Countless sci-fi movies have shown us a future where medical procedures are conducted with tiny robots injected directly into our bodies. That future is now in sight thanks to these researchers.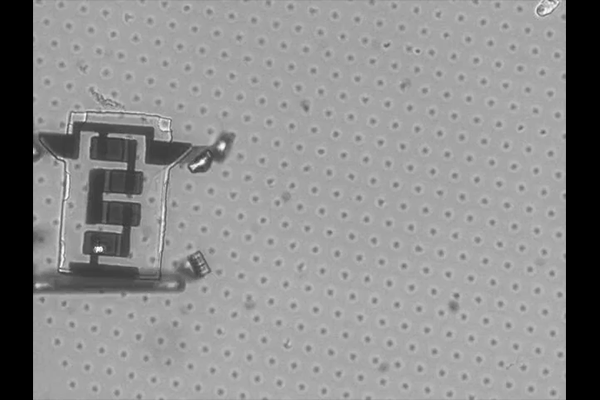 One of the researchers' robots next to a paramecium. (Image: Penn Engineering)
Assistant professor in Penn Engineering's Department of Electrical and Systems Engineering, Marc Miskin, worked together with Cornell University faculty: Itai Cohen (Professor of Physics), and Paul McEuen (Professor of Physical Science) to develop the microscopic sized robot.
The study was published in Nature, and templates were made available for others to create more complex versions of the robot along with the ability to mass produce.
Continue reading about their breakthrough at Penn Today.
---
Want more tech news? Subscribe to ComputingEdge Newsletter Today!
---