IEEE Internet Computing is multidisciplinary by nature and is the key leadership voice of the Internet computing community. The articles have a high impact on the community and cover both theory and practice. IEEE Internet Computing is an example of how the IEEE Computer Society is building on success and excellence. Join us in building the future of Internet computing.

George Pallis

IEEE Internet Computing Editor-in-Chief

IEEE Internet Computing is grateful for the contributions of its excellent reviewers. We appreciate the efforts of everyone who reviewed articles submitted to the magazine last year. This helps maintain the magazine's high standard of quality.
ComputingEdge
Stay up to date with the latest published articles.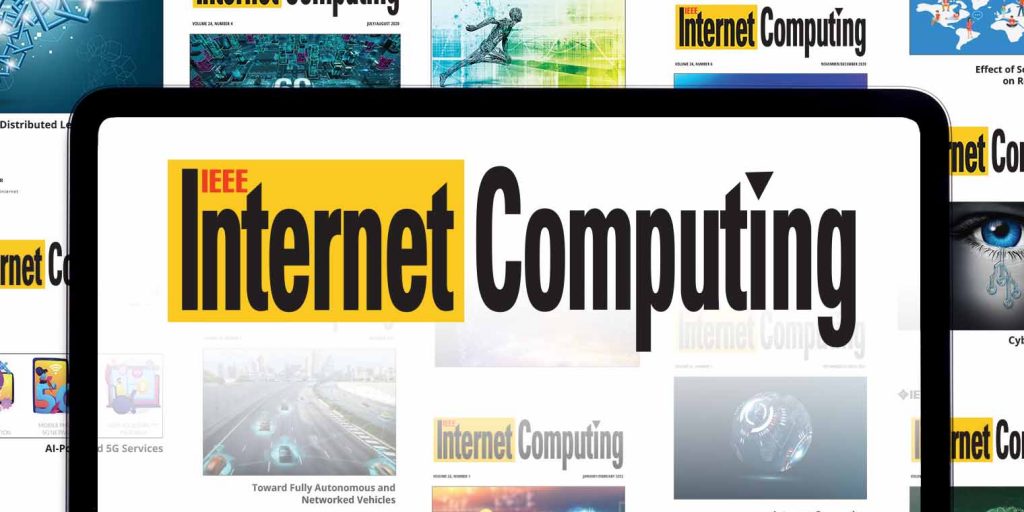 IEEE Internet Computing publishes high-quality review of emerging and maturing Internet technologies and applications.
3.2

Impact Factor
2,400+


Peer Reviewed
Papers Published
1997
Established