Start, Grow, and Advance Your Computing Career
Join 60,000 members who are building their future in computing with the field's most authoritative and trusted association.
A tech revolution is underway that will fundamentally change the world's industrial and occupational landscape.
Are you appropriately positioned?
This summer, one of the largest gatherings of computing professionals will converge on Milan, Italy, for the 2019 SERVICES Congress (July 8-13) to provide solutions to these challenges.
Innovations in services applications are transforming industry in profound ways, enabling information and computing tech to perform business services more efficiently. Continue reading.
Inside the Computer Society
Upcoming Conferences
The International Symposium on Hardware-Oriented Security and Trust (HOST) was founded as a venue to create a community for researchers to discuss solutions to the challenge of hardware trust and security. Relevant research topics include techniques, tools, design/test methods, architectures, circui...
05-10
May
The scope of the Congress will cover all aspects of innovative services computing and applications, current and emerging. It involves various systems and networking aspects, such as cloud, edge, and Internet-of-Things (IoT), as well as other research and technologies, such as intelligent computing, ...
08-13
Jul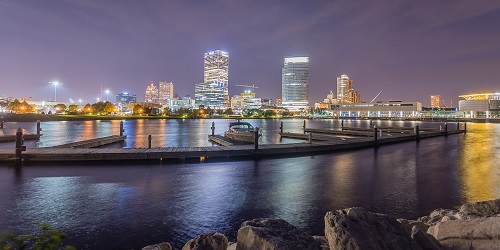 COMPSAC is the IEEE Computer Society's signature Conference on Computers, Software and Applications. It is one of the major international forums for academia, industry, and government to discuss research results, advancements and future trends in computer and software technologies and applications. ...
15-19
Jul
Trending from the Computer Society Digital Library