Inside the Computer Society
Upcoming Conferences
We solicit original, unpublished research papers on computing technologies and visual languages for modeling, programming, communicating, and reasoning, which are easier to learn, use or understand by humans than the current state-of-the-art. Papers should focus on efforts to design, formalize, impl...
14-18
Oct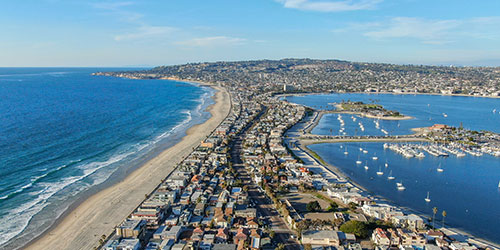 We solicit high-quality original research papers (including significant work-in-progress) in any aspect of bioinformatics, genomics, and biomedicine. New computational techniques and methods and their application in life science and medical domains are especially encouraged.
18-21
Nov
We solicit high-quality original research papers (and significant work-in-progress papers) in any aspect of Big Data with emphasis on 5Vs (Volume, Velocity, Variety, Value and Veracity), including the Big Data challenges in scientific and engineering, social, sensor/IoT/IoE, and multimedia (audio, v...
09-12
Dec
Trending from the Computer Society Digital Library
IEEE Annals of the History of Computing
Thomas Haigh
University of Wisconsin--Milwaukee and Siegen University
Tommy Flowers, born 22 December 1905, died 28 October 1998, designed the Colossus codebreaking machines.
2019 International Conference on Communications, Information System and Computer Engineering (CISCE)
Yejin Tan
National University of Defense Technology
With the burgeoning of the Internet of everything, 5G network gradually attracts people's attention. Knowledge mapping is a novel analysis tool that combines theories and methods from mathematics, graphics, and other disciplines. However, to date, a knowledge mapping analysis of 5G network has not b...
IEEE Transactions on Knowledge & Data Engineering
Jörg Hakenberg
Arizona State University, Tempe
Information extraction systems are traditionally implemented as a pipeline of special-purpose processing modules targeting the extraction of a particular kind of information. A major drawback of such an approach is that whenever a new extraction goal emerges or a module is improved, extraction has t...